Improving the Business of Communication
LEARN HOW PRACTICING COMMUNICATION THROUGH
improvised real world CONVERSATIONs CHANGES THE GAME
Perfect the art of communication
Effective communication, especially in critical business conversations, requires practice. We create live interactive training with the effective practice necessary to build a variety of skills, and confidence to address challenging issues.
So much more than role play
Our team is uniquely qualified and specializes in improvisational interactions, blurring the lines between simulated role play and the real-world. Our workshops give participants actual experience, well beyond the traditional classroom approach.
A key element in creating this unique environment is our use of highly-trained, professional actors who are experienced in bringing recognizable personas and a range of emotions to the exercise. Far beyond the traditional use of role play, with Simulations, participants come away with a true sense of what they will do differently tomorrow.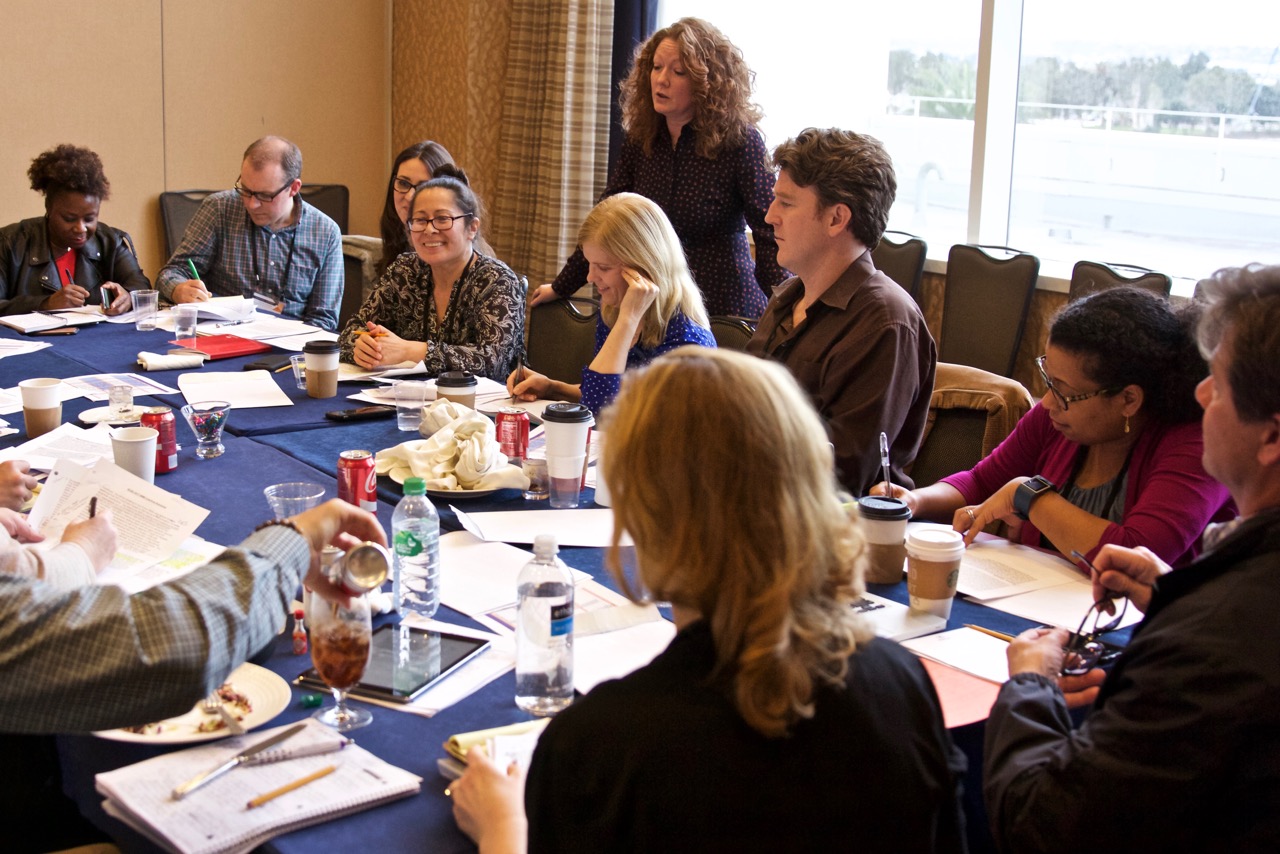 Safe to explore
Participants explore interactions in a safe environment where adjustments and learning take place. Sensitive business communication is not an area for learning on the job where access and rapport are at stake.
Our workshops are the closest thing to reality without the jeopardy
Simulations are a higher-impact alternative or a key addition to traditional educational formats. They are accurate working representations of reality - carefully designed replicas of business situations or medical cases - which afford participants the opportunity to explore their options before they're required to make those same crucial decisions in the real world.
Our workshops provide you with an actual experience. Our approach is to focus on a crucial, often missed, next step - fully engaged realistic practice. We are the bridge between traditional classroom training and the moment you're asked to utilize skills out in the field.
We employ a format that results in an unforgettable experience. In our live sessions, we immerse participants in a situation and guide them through the communication process. They then engage in such authentic conversation that they often forget that it is practice.
What are your challenges?
Do you need to strengthen selling skills? Do your managers need to improve communication? Is there an HR issue that requires a deeper understanding? Are you finding that a content-driven lecture format alone isn't giving your team all they need?
Our solutions have been used for almost 40 years...improving communications and interpersonal skills at all levels.
We are flexible when designing the right solution for your specific needs and we also offer some standard applications to get you started. Take a look and let's discuss your situation and how we can bring our extensive and unique experience to solve your challenges.
New Hire | Advanced Selling | Patient Simulations | Leadership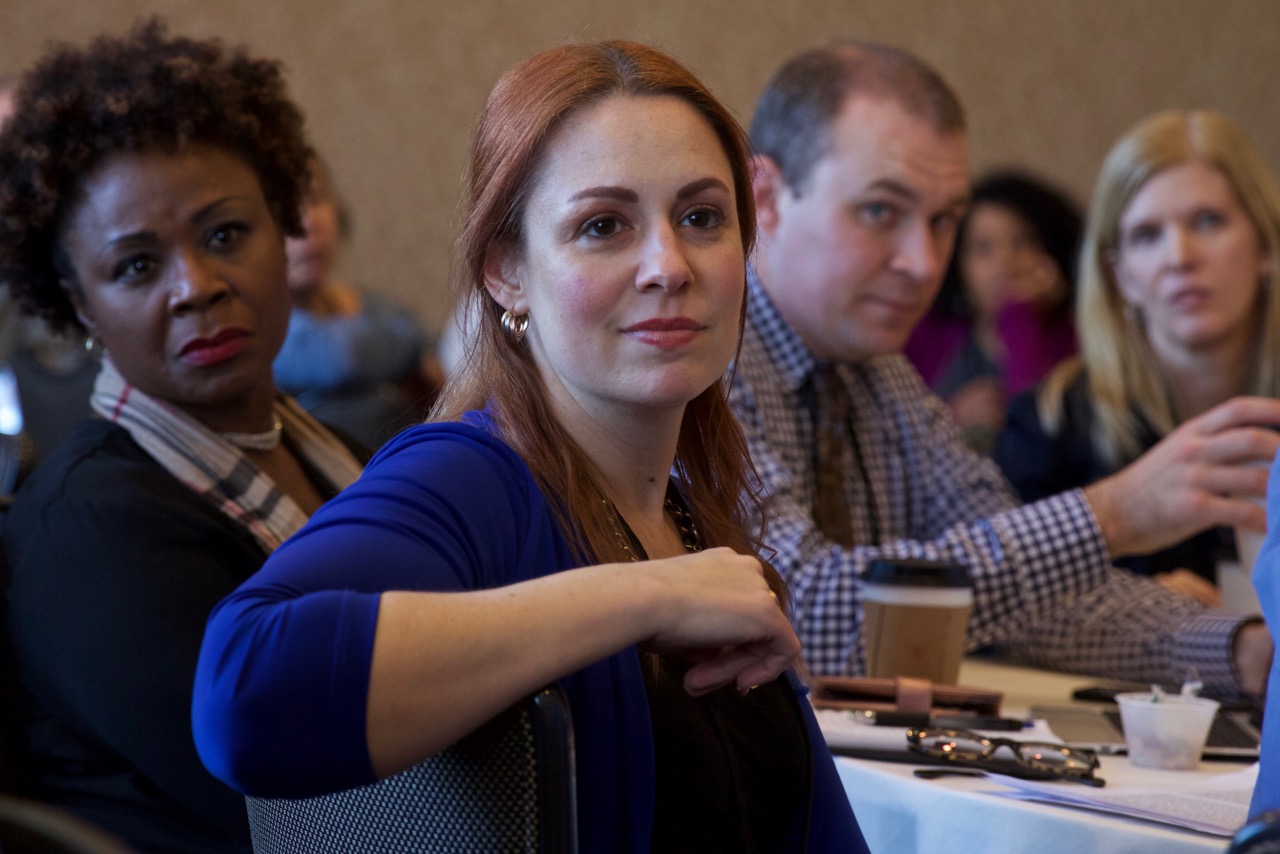 Clients
Here are some of our clients from the last 39 years who have been taking advantage of this innovative approach to training and improved communications.
Abbott
ALK
Allergan
Amgen
Bayer
Bristol-Myers Squibb
CR Bard
Ferring
GlaxoSmithKline
Janssen
Leo
Medicis
Merck
Merz
Novartis
Ortho-McNeil
Roche
Sanofi-Aventis
Shire
University of Pennsylvania
Valient